Do you suspect you have dyslexia? Do you have difficulty with impulse control? Psychological assessments can help you understand the nature of the problem and help you figure out how to address it.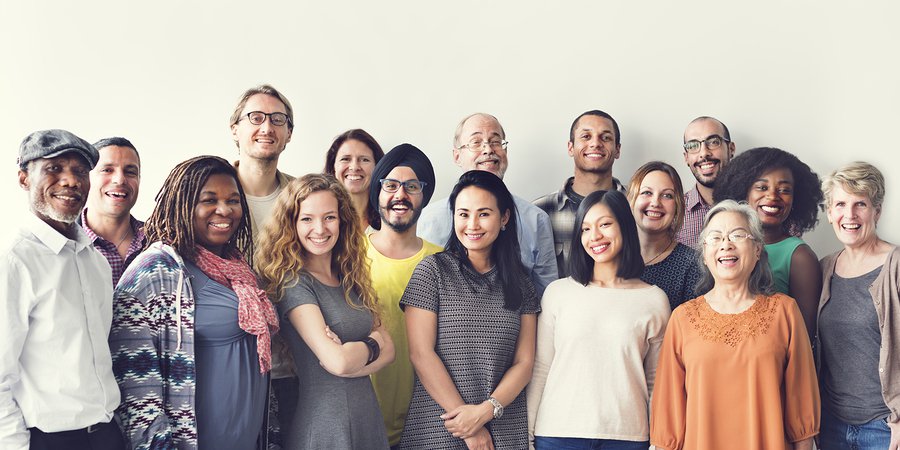 TELL Counseling offers neuropsychological assessments for adults in English and Japanese, provided by trained clinical neuropsychologists. This service is useful in treatment planning and determining appropriate services for adults who may have mental health needs.
We provide this assessment in order to determine:
the extent of some neurological impairment/conditions (brain injury, dementia, etc.)
psychiatric illnesses (bipolar disorder, ADHD, schizophrenia, etc.)
autism spectrum disorder/Asperger syndrome
learning problems such as dyslexia
pattern of cognitive strengths and weaknesses
The assessment is not a one off multiple-choice exam, it requires our psychologists to use interviews, checklists, standardized tests and other assessment tools to thoroughly measure and observe a client's behavior to arrive at a diagnosis and guide treatment. It is individually designed for each client, based on the client's needs and objectives.
This service is offered only in our Tokyo office. We offer this service not only to foreigners living in Japan, but also to Japanese returnees and other individuals living in Japan who are brought up in multicultural environment.
All clinicians working at TELL Counseling are governed by the ethical and professional guidelines regarding confidentiality applicable to their professional membership (e.g. American Psychological Association, National Association of Social Workers).